Bagpipe Makers & Suppliers (U.S.)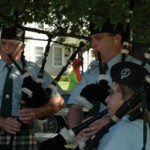 The Wee Piper Michael Mac Harg
The College of Piping
Pipeline Bagpipes
The Pipers Hut
Houston Traditional Kiltmakers
John Walsh Bagpipes
Hamish Moore Pipes
E.J. Jones Tidy Cottage Smallpipes
Gilmour Reeds
Kilt Sporran Co.
Piping & Dance Organizations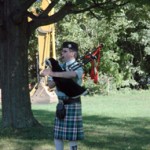 St. Andrews Highland Dancers of Vermont
Alliance of North American Pipe Band Assoc.
Eastern United States Pipe Band Association
Ontario Piping Society
Atlantic Canada's Pipe Band Assoc
Royal Scottish Pipe Band Assoc
Piping Schools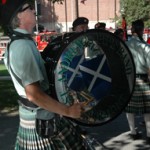 The Piping Centre – Scotland
The College of Piping – Glasgow
Gaelic College – Nova Scotia
Invermark School of Piping – NewYork
College of Piping & Celtic Performing Arts of Canada
Vermont Workshops
Beinn Gorm Scottish Bagpipe Workshops
Vermont Pipe and Fiddle School 2012
The Pipers Gathering – Burlington, VT
Highland Games & Festivals
Maine Highland Games
Glasgow Lands
Capital District Highland Games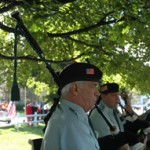 New Hampshire Highland Games
Scotland CT Highland Games
Fair Hill Highland Games
The Piper's Gathering
Antigonish Highland Games
Nova Scotia International Tattoos
Glengarry Highland Games – Maxwell Ontario

Clan Information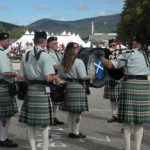 The Council of Scottish Clansand Assoc.
Web Resources
African Blackwood Conservation Project
St. Andrews Society of Vermont
Andrew Lenz's Bagpipe Journey
Bagpipe Band.com
Caber Records
Tours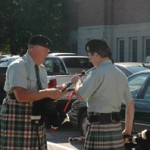 Secret Scotland
Crann tera